Row 1


Row 1
Click Below To Join Our Community And Get Access To Our Special Offers, Tools & Tips.
Row 1
How This Blog Will Benefit You
Row 2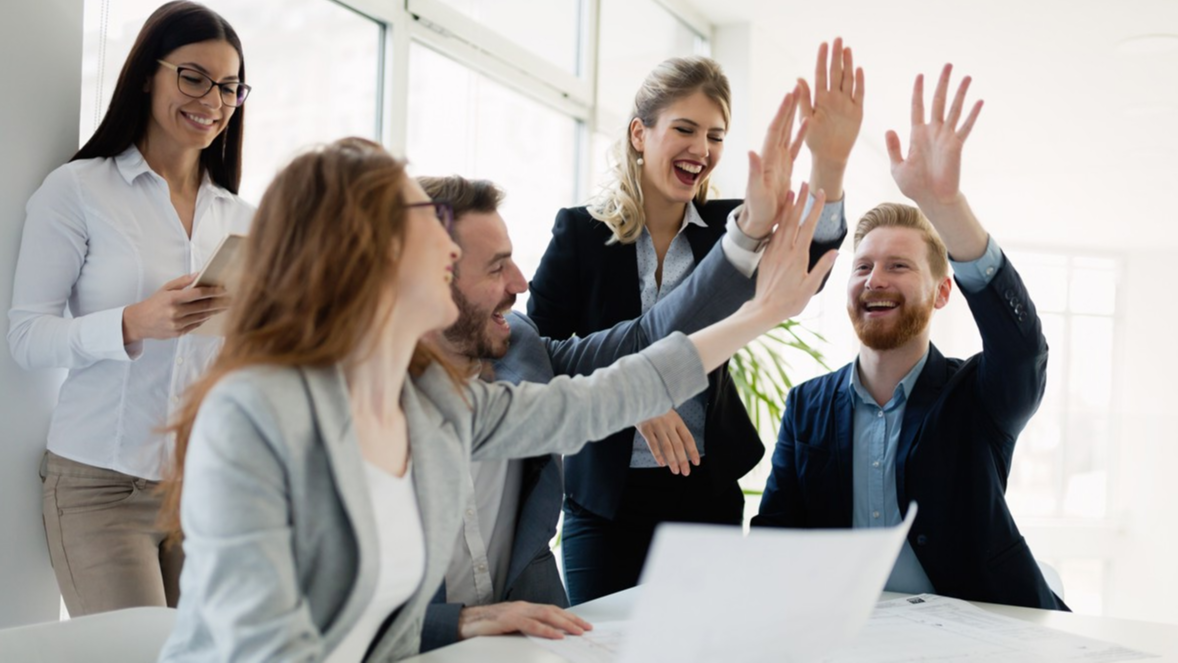 The problem is that our Marketing industry is rapidly changing and most business owners find it hard to keep up with the latest trends, technology, and services in marketing and sales that can benefit them.
So we created this educational blog to keep you up to date on the latest offers and insights to help educate you on making the right decision for you and your family.

​Let us know if there is anything specific you'd like to know about.
Row 1
Don't Ever Miss Out On A New Post
Row 2
Setup Your Form
Subscribe

Row 1
Adodo Consultancy Services is a company dedicated to helping local businesses thrive through understanding what can be achieved through relevant marketing strategies.

Through the Adodo Community Initiative we have put together regional directories of local businesses and a group where they can meet and exchange ideas. It's the Hangout Community.

Support: support@adodo.co.uk
26 Cropwell Road, Radcliffe-on-Trent, Nottingham, NG12 2FS